Greg Dela - Freefall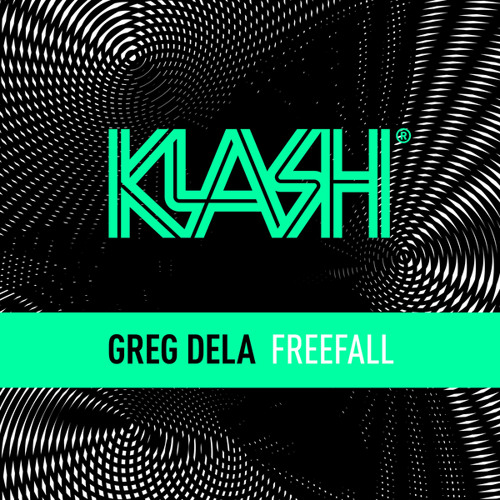 biography
From a very young age he was passionated and fascinated by music and that he reflects in his own productions.
His enthusiasm and energy in every set, isn't something you see very often. At the age of 11 he got introduced into producing and deejaying and later on he discovered that he is really talented in this.
This young guy has a big support list and can put quite some references under his name.
Greg Dela is on the road to become a well-known artist all over the world.
Artist Profile
events
Summer kickoff
Tis were gank! Op 29 en 30 juni gaan we opnieuw zwaar feesten in de Langestraat. Het is al de vijfde editie van de Summer Kick-Off en we gaan er iets speciaal van maken!

Op het menu: frisse pintjes en cocktails, tonnen sfeer, eten voor de foodies, Oostendse bands en dj's én een waanzinnige afterparty in de cafés!

Toegang tot de Summer Kick-Off is zoals elk jaar volledig gratis.

Save the date! Meer info volgt binnenkort!

#tisgank #loveoostende
Go to facebook page
Ostend Beach
Electronic music brings the country's north coast to life, as local and international favourites build up the great summer vibe. For eight years now, the boutique festival has been bringing nearly 80 acts a year to the seaside.

World's No. 1 Beach Festival is set against a beautiful coastline, with ample space and the perfect atmosphere for the season. If you're going to be in the area at that time, we definitely recommend checking it out, as the tide is turning in 2018...
Go to facebook page
contact
Your message has been sent, thank you! We will send you a response as soon as possible!

Something went wrong, please try again another time!